Premium Laminate Flooring
The Premium Laminate Flooring is the perfect choice for enhancing the aesthetics of your home. At Eco Flooring USA, we pride ourselves on offering a eco-friendly option with an array of versatile styles and designs that mimic the beauty of hardwood, tile, ceramic, and more. 
Our Eco-Friendly Premium Laminate Flooring collection offers a big array of laminate floor colors, carefully curated to suit a wide range of design preferences.
Schedule a Free-in-Home Estimate
Fill out one of the forms on our website.
Choose your Eco-Friendly Flooring
Select a Eco-Flooring Solution to match your space's needs.
Get Fast Installation
Our team ensures fast, efficient, stress-free flooring installation.
 Enjoy Your New Floor
Enjoy your new flooring with loved ones and pets for years.
Benefits of Eco-Friendly Premium Laminate Flooring
When it comes to Premium Laminate Flooring, you can expect a world of advantages that elevate both the aesthetics and functionality of your living space:

Durability
Our Premium Laminate Flooring is built to last. Say goodbye to worries about scratches, dents, and wear and tear. With Eco Flooring USA, your floors will remain stunning and resilient, even in high-traffic areas.
Easy to Clean and Maintain
Our Premium Laminate Flooring features a smooth, low-maintenance surface that resists dirt and dust buildup. Routine cleaning is a breeze, requiring nothing more than a simple sweep or a quick mop to keep your floors looking their best.

Affordability
Achieve the luxurious look of hardwood or ceramic without the extravagant price tag. We believe that exceptional design should be accessible to all, making our laminate flooring an ideal choice for budget-conscious homeowners.

Waterproof
Worry less about moisture-related issues in your home. Our Premium Laminate Flooring boasts waterproof properties that make it perfect for areas prone to spills, splashes, and humidity.
SCHEDULE NOW →
Where can you use the premium laminate flooring?
Eco Flooring USA's Premium Laminate Flooring is a versatile and premium solution that can enhance the beauty and durability of various settings, both residential and commercial.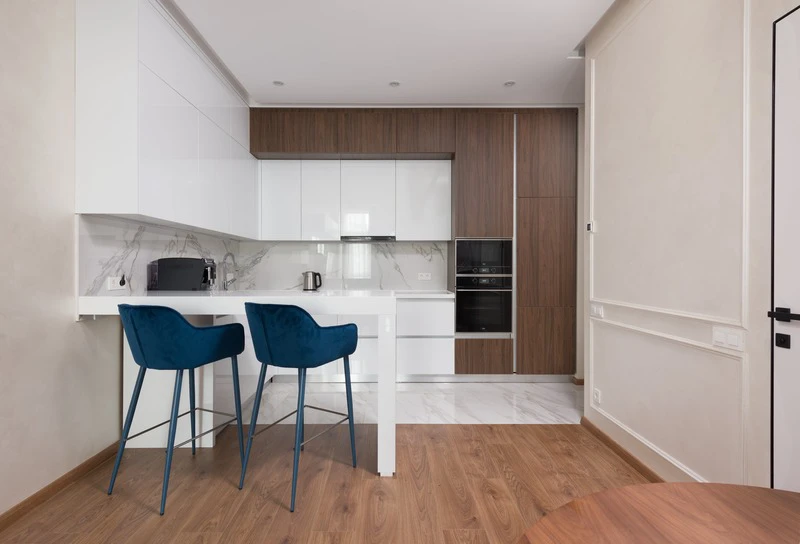 Premium Laminate Residential Flooring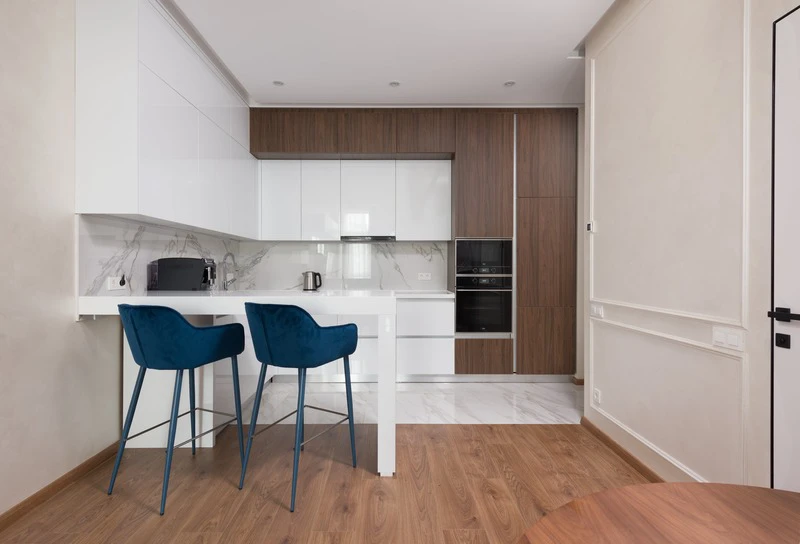 In your residential spaces, Eco Flooring USA's Premium Laminate Flooring truly shines.
It's the ideal choice for bedrooms, living rooms, kitchens, and more, ensuring lasting quality that you can enjoy for years to come.
SCHEDULE NOW →
Premium Laminate Commercial Flooring
For commercial applications, Eco Flooring USA's Premium Laminate Flooring is a perfect choice.
Its resilience, adaptability, and timeless design render it suitable for a wide array of businesses and public spaces.
SCHEDULE NOW →
Explore recent costumers reviews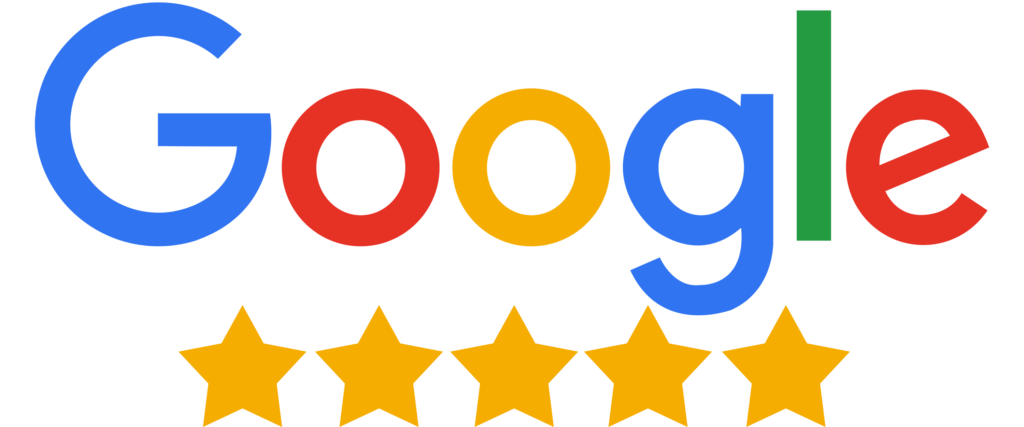 "I very much appreciated how Glauco got very engaged in helping us find a solution to our floor problem and not just a floor installer. He and his team are top notch professionals who genuinely care about their work!"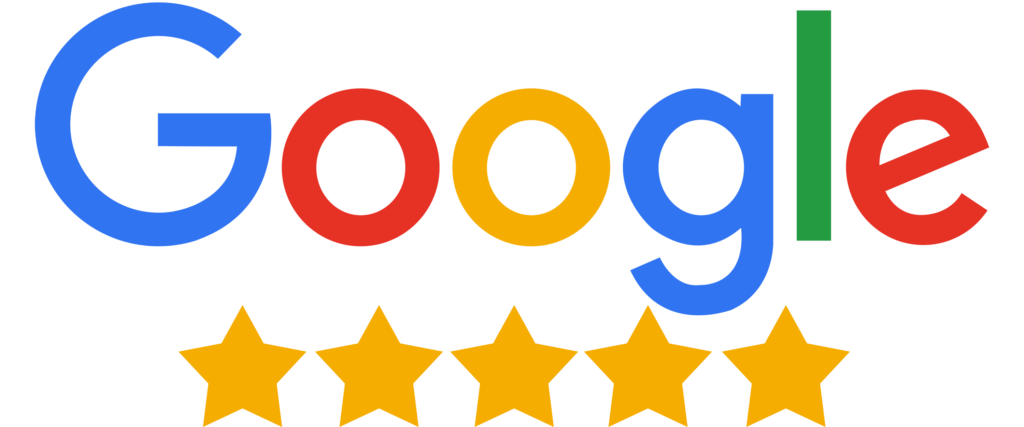 "I highly recommend this company. They were very professional from start to complete finish. They came in got the job done precise and quickly. The after work is absolutely phenomenal. I would highly recommend utilizing this company for any of the services they have listed because the owner and his team will get the job done as if they were working on their own home."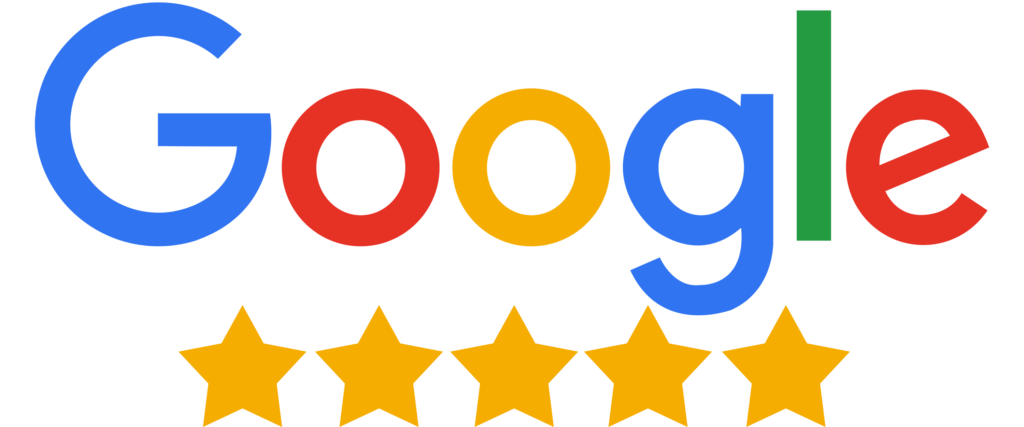 "Glauco and the team did a phenomenal job. I could not be happier. Glauco was very prompt with providing a detailed quote and got the product delivered in a timely manner. His team knocked out a large project over the course of 3 days with a sense of pride, respect and ownership. I highly recommend this company."
Who We Are
Eco Flooring USA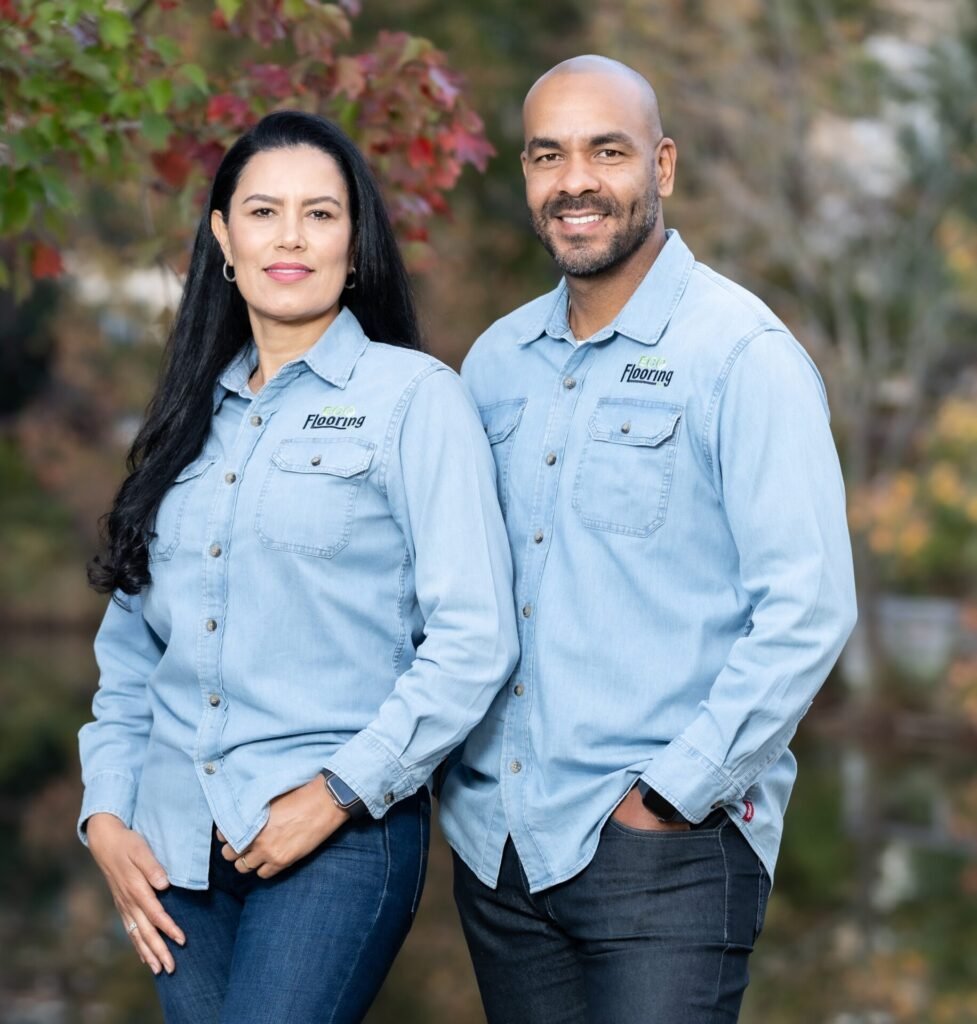 20+ Years of Experience
Our founder has more than 20 years of experience working in the environmental science field and has set our company on a path to deliver an eco-friendly flooring experience.
5 Stars on Google Review
Check out our reviews on Google My Business to see what people say about our work. Become part of the Eco Flooring USA family and get a quote today. We look forward to seeing you!
1000+ Happy Customers
We have the know-how to choose the right materials and get the job done efficiently for any application. Whether you need flooring for your home or office, we've got you covered.
Get a Free In-Home Estimate
[row_inner_3] [col_inner_3 span__sm="12″]
Eco Flooring USA is proud to offer our exceptional Premium Laminate Flooring services in Metro Atlanta, GA and other several locations:
Johns Creek, GA

Roswell, GA

Alpharetta, GA

Suwanee, GA

Milton, GA

Sandy Springs, GA

Buford, GA

Duluth, GA

Sugar Hill, GA

Atlanta, GA
[/col_inner_3] [/row_inner_3]
Floors Now, Pay Over Time
To getting flooring financing with Eco Flooring USA, is easy, convenient, and secure!
VIEW FINANCIAL OPTIONS
FAQ
How long does premium laminate flooring last?
Eco Flooring's Premium Laminate Flooring is designed to offer impressive durability and longevity. With proper installation and regular maintenance, it can last for many years, typically ranging from 15 to 25 years or even more. However, the exact lifespan can vary depending on factors such as foot traffic, maintenance practices, and the quality of installation. Rest assured, our Premium Laminate Flooring is built to stand the test of time and provide you with years of beauty and performance.
Can you mop laminate flooring?
Yes, you can mop laminate flooring, but it's essential to do it correctly. To clean and maintain your laminate floors effectively, use a damp (not soaking wet) mop or microfiber cloth with a laminate floor-specific cleaning solution or a mixture of water and a mild, pH-neutral cleaner. Avoid using excessive water, as moisture can damage the laminate's core over time. Always follow the manufacturer's cleaning and maintenance guidelines provided by Eco Flooring USA to ensure its beauty and durability remain intact for years to come.