Hardwood Flooring
Welcome to the world of Eco Flooring USA Hardwood Flooring, where timeless elegance meets the natural beauty of wood.
Hardwood Flooring offers a unique blend of sophistication, durability, and eco-consciousness. 
Eco Flooring USA Hardwood Floor Colors
Whether you prefer the timeless allure of classic wood tones, the modern sophistication of cool grays, or the bold character of deep, rich hues, our eco-friendly hardwood flooring color options has been carefully curated to cater to your unique preferences.
Schedule a Free-in-Home Estimate
Fill out one of the forms on our website.
Choose your sustainable flooring
Select a sustainable flooring to match your space's needs.
Get Fast Installation
Our team ensures fast, efficient, stress-free flooring installation.
 Enjoy Your New Floor
Enjoy your new flooring with loved ones and pets for years.
Floors Now, Pay Over Time
To getting flooring financing with Eco Flooring USA, is easy, convenient, and secure!
VIEW FINANCIAL OPTIONS →
Where can you use Engineered Wood Flooring?
Eco Flooring's USA Engineered Wood Flooring is a versatile and high-quality option for a variety of settings. Whether you're seeking a flooring solution for your home or a commercial space.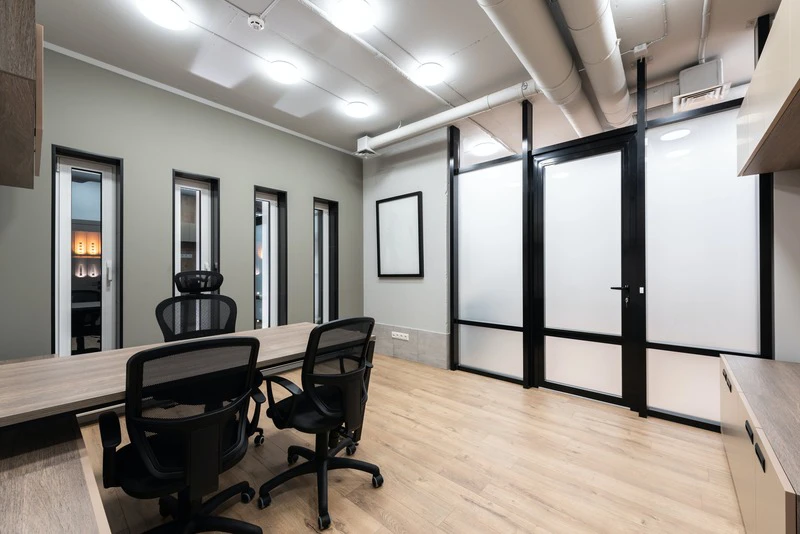 Engineered Wood Commercial Flooring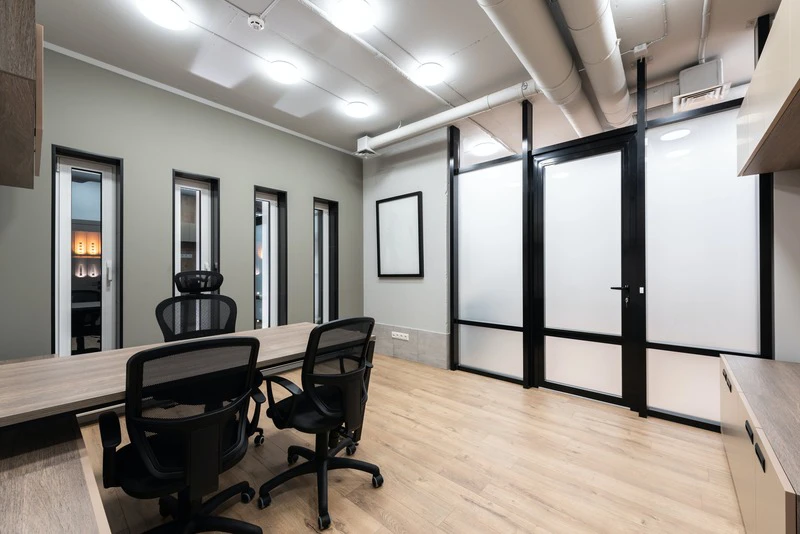 From offices and retail stores to restaurants and hotels, our engineered wood flooring can create a welcoming and professional atmosphere that withstands the demands of high foot traffic and daily use.
Engineered Wood Residential Flooring
Whether you have a traditional, contemporary, or rustic interior design, our engineered wood flooring can enhance the aesthetics of your living spaces.
It's perfect for bedrooms, living rooms, kitchens, and more that lasts for years.
Why Choose Eco Flooring USA Hardwood Flooring?
Eco Flooring USA's Hardwood Flooring stands as an exceptional choice when it comes to selecting the right flooring for your home.

Durability
Crafted with precision and care, it can withstand the rigors of daily life and high-traffic areas. With proper maintenance, it can endure for generations, making it an investment that stands the test of time.

Timeless Style
Hardwood flooring is synonymous with timeless style. Its versatility means that your home will remain stylish and on-trend for years to come.

Natural Beauty
Few flooring options can rival the natural beauty of hardwood. Our hardwood flooring celebrates the rich textures, warm tones, and intricate grain patterns that only Mother Nature can provide. 

Add Value to your Asset
Investing in Eco Flooring USA's Hardwood Flooring isn't just about enhancing your living space; it's also a smart financial decision. Hardwood floors add value to your home and are often a key selling point when it comes time to put your property on the market.
Explore recent costumers reviews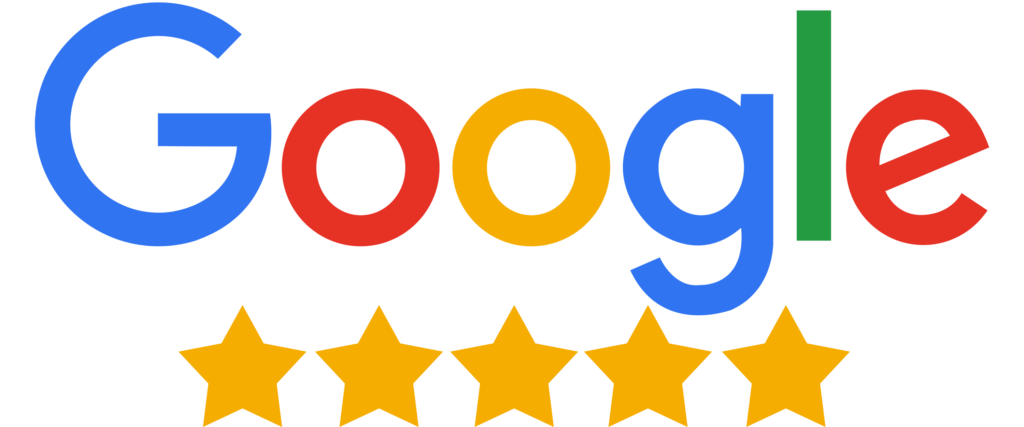 EcoFlooring replaced the carpet in our house with a hardwood floor and the result was so good that we asked them to also help with the bathroom renovation replacing the bathtub with a shower and installing new tiles.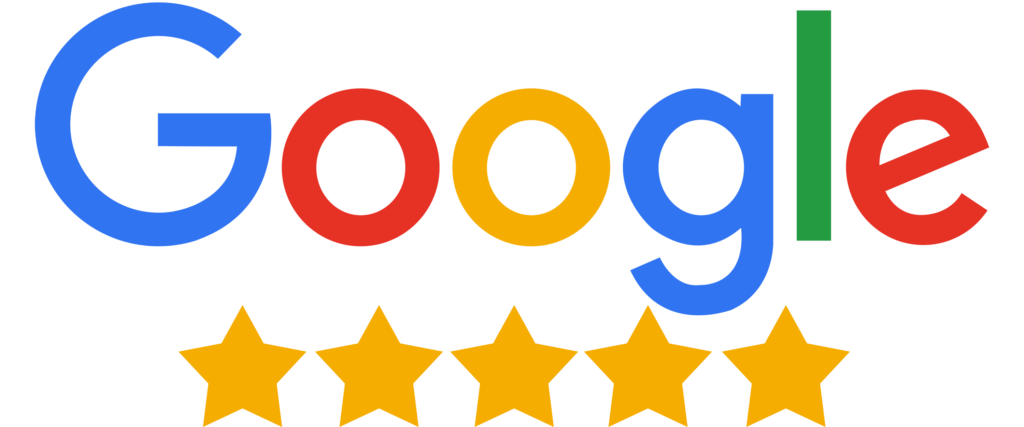 They did a number of things at our house during a huge renovation, added new hardwood flooring, repairing 30 year old floors and refinished the whole house (new and old hardwoods) for an outstanding finished look!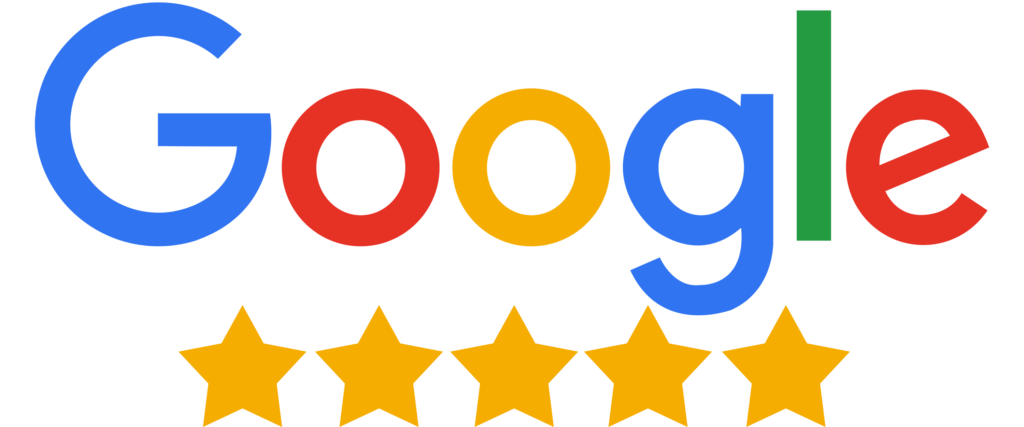 Glauco and his talented crew at Eco Flooring USA just completed the refinishing of our hardwood floors and we couldn't be happier. 
Who We Are
Eco Flooring USA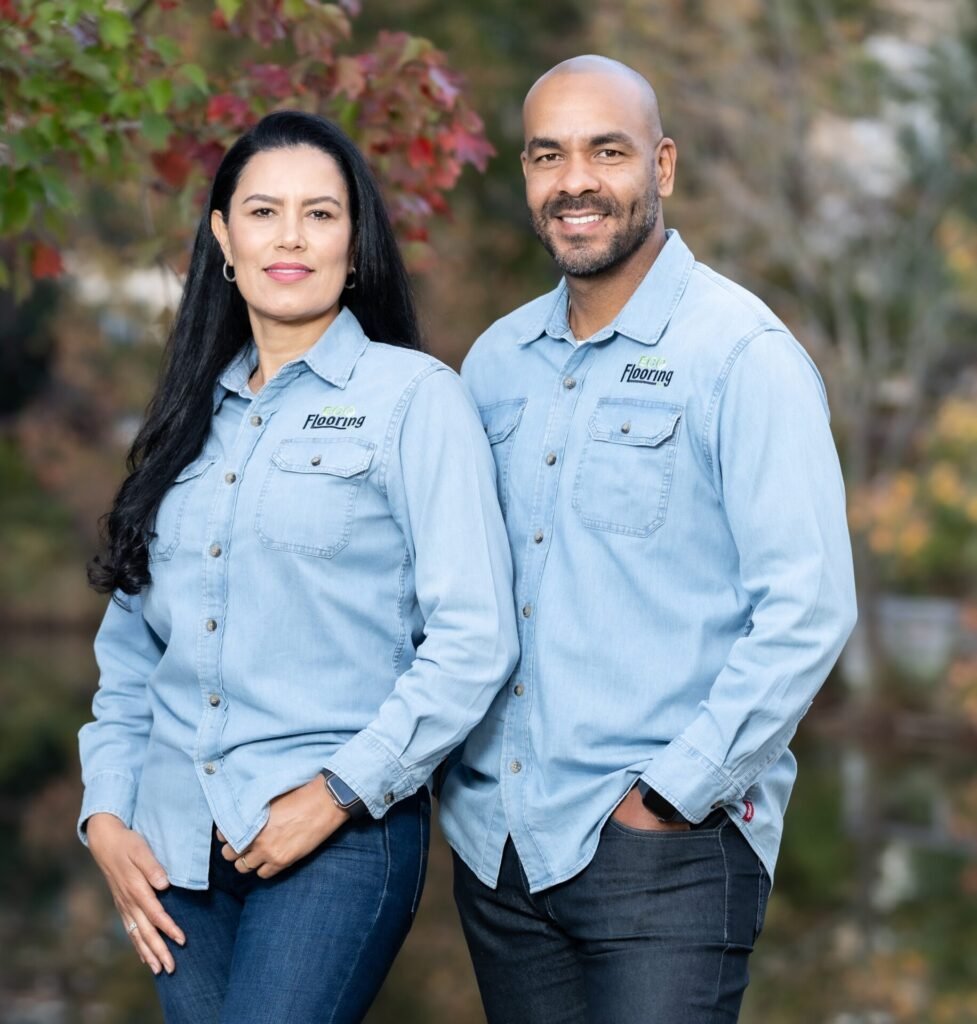 20+ Years of Experience
Our founder has more than 20 years of experience working in the environmental science field and has set our company on a path to deliver an eco-friendly flooring experience.
5 Stars on Google Review
Check out our reviews on Google My Business to see what people say about our work. Become part of the Eco Flooring USA family and get a quote today. We look forward to seeing you!
1000+ Happy Customers
We have the know-how to choose the right materials and get the job done efficiently for any application. Whether you need flooring for your home or office, we've got you covered.
Get a Free In-Home Estimate
Eco Flooring USA is proud to offer our exceptional Hardwood Flooring in Metro Atlanta – GA and several locations:
Johns Creek, GA

Roswell, GA

Alpharetta, GA

Suwanee, GA

Milton, GA

Sandy Springs, GA

Buford, GA

Duluth, GA

Sugar Hill, GA

Atlanta, GA

Marietta, GA
Is hardwood flooring the same as laminate?
No, hardwood flooring and laminate are not the same. Hardwood is crafted from solid wood planks, while laminate is a composite material with a photographic layer that replicates the look of wood.Hardwood is generally more durable and can be sanded and refinished, while laminate is highly scratch-resistant but cannot be refinished. The choice between the two depends on your specific needs and preferences.